The Alden House Historic Site, and the property upon which it rests, are part of the original land grant given to John and Priscilla Alden in 1627. Designated a National Historic Landmark in 2008, the house is an important piece of American history that provides visitors with an intimate look at one of America's founding families.
The Center for Living History will share the story of America's beginnings through the lens of the Alden family with exciting exhibits and education programs in a state-of-art facility.
Explore the Alden First Site, the Duxbury, Massachusetts, home of Mayflower passengers John and Priscilla (Mullins) Alden and their ten children.  This is where the couple built their main home, raised their family, and helped found the town of Duxbury.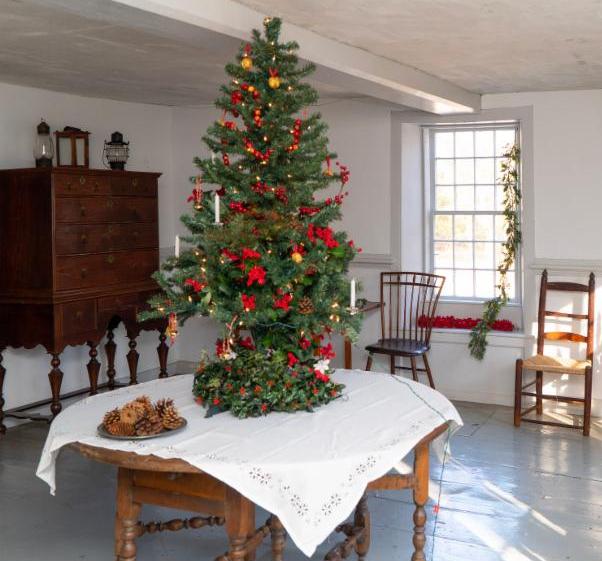 The Alden museum shop has the very thing to delight your Alden family and friends. From books and clothing to one-of-a kind commemorative items and gift memberships, shop online or stop by the museum Tuesdays through Fridays from 10-2 pm through December 21.
read more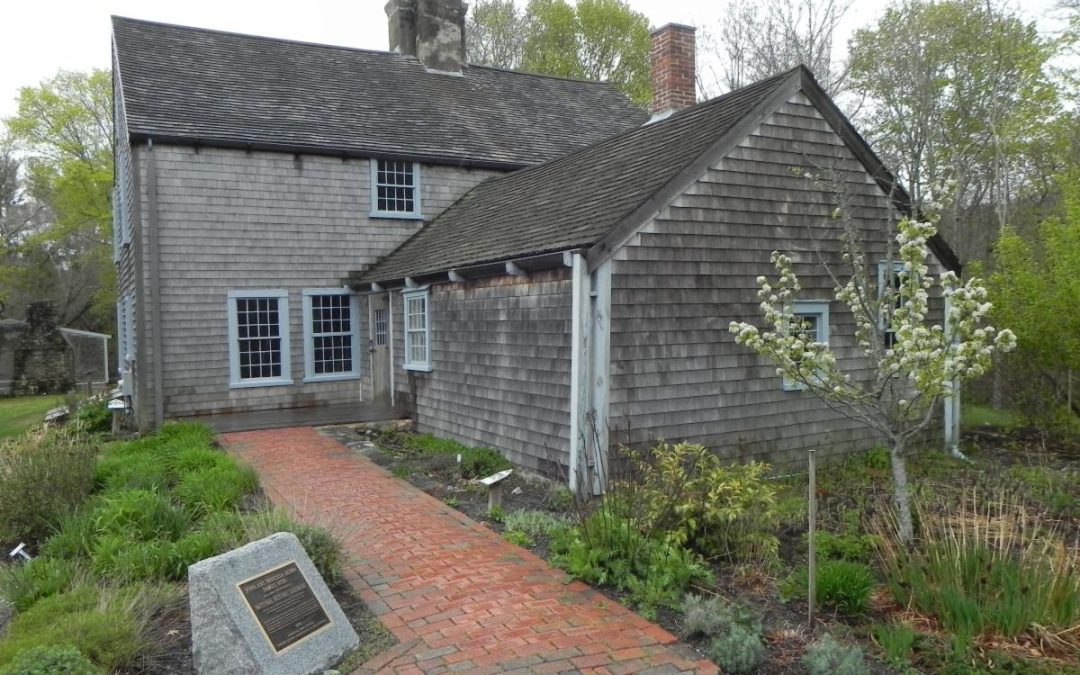 Create a lasting legacy for your family with a personalized commemorative brick in the Alden Path of Pilgrims. Click here for details. Proceeds of brick sales help support the preservation of Alden House.
read more

Genealogy
The Alden Kindred of America has been forging connections with Mayflower passengers John Alden and Priscilla Mullins for over 100 years. During that time we have helped thousands of families engage with their heritage through the exploration of the Alden genealogy.
Become a Member
Alden Kindred of America's members play an important role in helping preserve the history of America's beginnings. From the stewardship of the Alden House Historic Site to exploring our expansive heritage, Alden Kindred members embody the Alden spirit and tradition.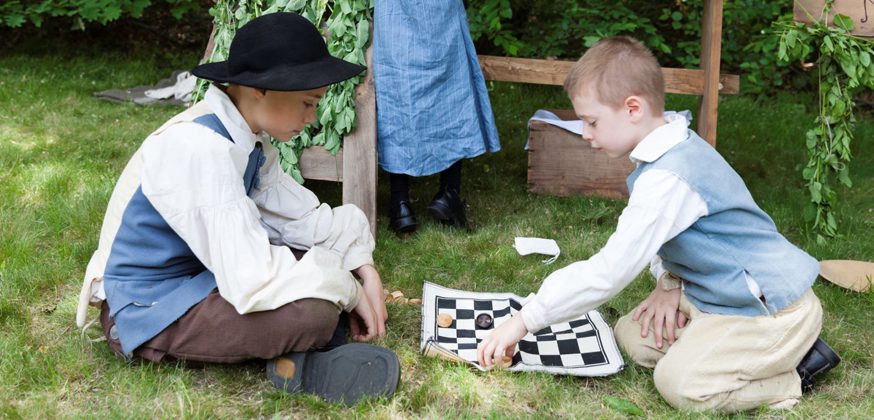 Alden House Gift Shop
Discover one-of-a-kind Alden-themed items including including books, apparel, puzzles, stationery, decorative items, and much more. Shop in-person or online!