2016-2017 Annual Report
Click here to review the 2016-2017 Annual Report.
It has remained for a woman to take the first steps...
Women have long played a leading role in preserving America's historic sites. Peggy Baker, Director Emerita of the Pilgrim Society & Pilgrim Hall Museum, a prolific writer about early New England history, and an Alden member recently joined speakers from the House of the Seven Gables,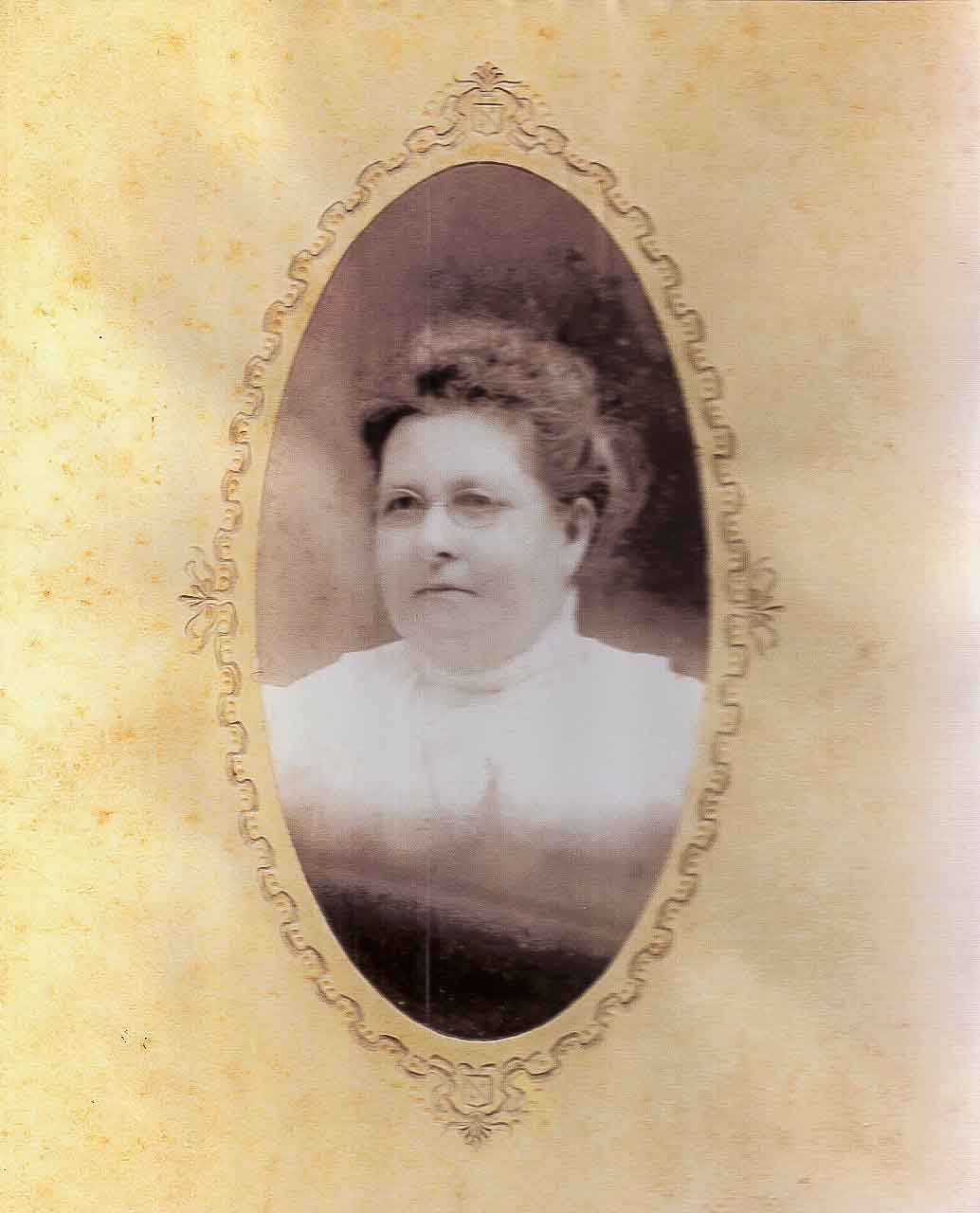 Dorothy Quincy Homestead, Abigail Adams Birthplace, and Old South Meeting House for a panel discussion about women in historic preservation. The program was sponsored by the Abigail Adams Historical Society & Weymouth Public Libraries. Peggy shared stories about the Alden Kindred's founder A. Ella Alden and one of its major benefactors, Helen Delano Howe. Her article, based on research for the program, has been made available for Alden members and friends.
Click here to read this article
Alden House Historic Site invites you to experience this season's exciting events and living history demonstrations, supported by the Duxbury Cultural Council, Rockland Trust, and Rockwell Foundation.
Sampler of Lucia Alden Smith, c. 1793
Personal objects left behind offer a glimpse into the life and skills of someone who lived in another century. Most household antiques are a mystery because we do not know who made them or owned them in the beginning. A child's sampler is a rare exception. This antique is signed and provides the identity of the creator. Once we have the name of the child, we can trace her through genealogical research and can sometimes piece together a personality. Pam Kezer Katz and her mother Pauline Kezer, our Board President, donated a sampler sewn by their lateral ancestor, Lucia Alden who lived in Duxbury long ago.
The enchanting sampler was sewn by 13- year- old Lucia Alden in the warmth of her home (probably at her mother's side0) on Tremont Street in Duxbury. The coarse cloth, faded to light sienna over the centuries, backs the stitching. Numbers, letters and patterns appear in ordered rows from top to bottom. The middle features the cross-stitched signature of Lucia and includes her age. Rows of lower case alphabet, Roman numerals, symbols, and a row of vowels "AEIOUY" precede the signature line. Some of the threads are missing but the impression says:
"Lucia S. Alden her
Sampler Wrought in
the 13 year of her age"
"Know then this truth, enough for man to
know virtue alone is happiness below."
Click here to read this article
Calendar of Events