It has remained for a woman to take the first steps...
Women have long played a leading role in preserving America's historic sites. Peggy Baker, Director Emerita of the Pilgrim Society & Pilgrim Hall Museum, a prolific writer about early New England history, and an Alden member recently joined speakers from the House of the Seven Gables,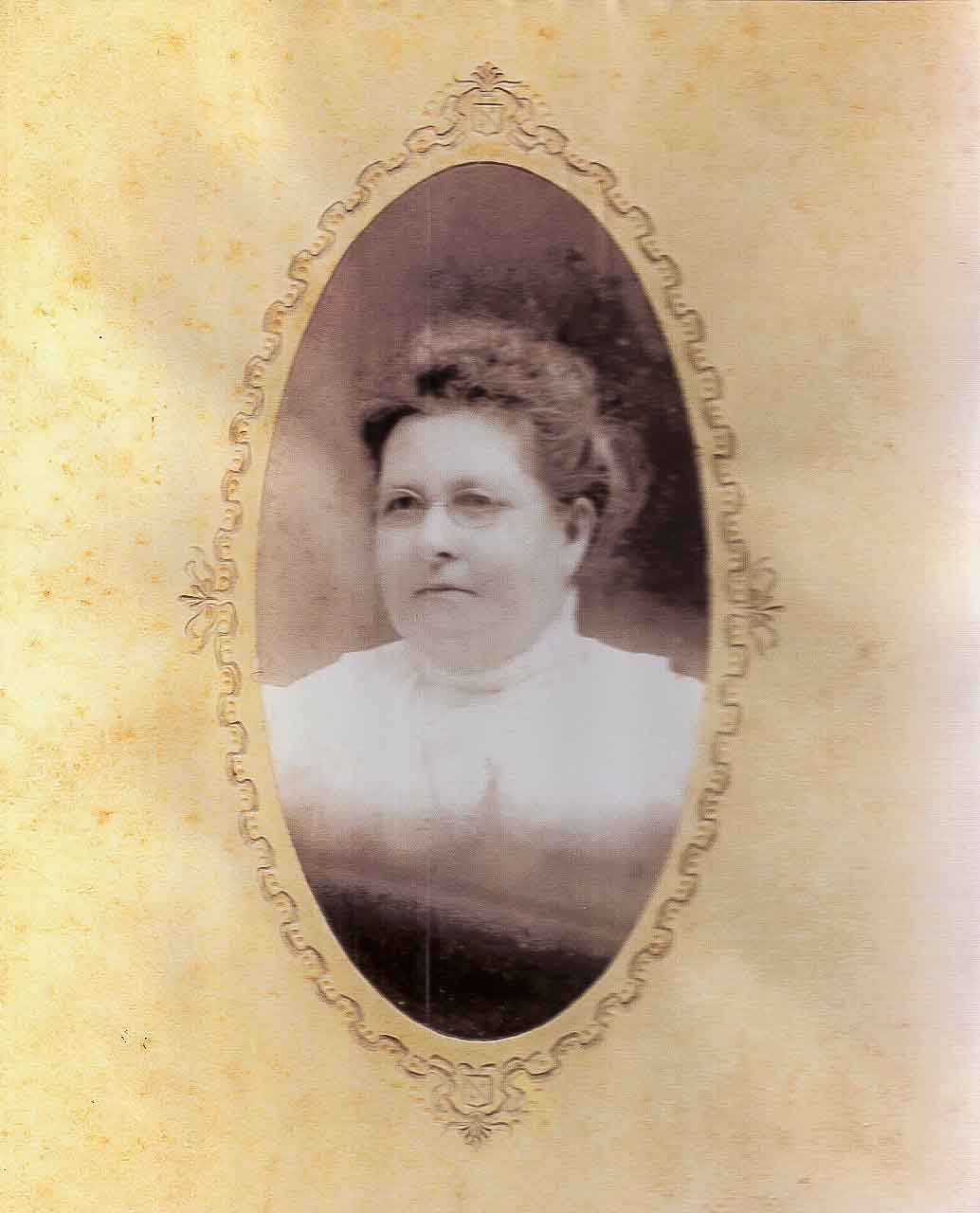 Dorothy Quincy Homestead, Abigail Adams Birthplace, and Old South Meeting House for a panel discussion about women in historic preservation. The program was sponsored by the Abigail Adams Historical Society & Weymouth Public Libraries. Peggy shared stories about the Alden Kindred's founder A. Ella Alden and one of its major benefactors, Helen Delano Howe. Her article, based on research for the program, has been made available for Alden members and friends.
Click here to read the article
Alden House Historic Site invites you to experience this season's exciting events and living history demonstrations, supported by the Duxbury Cultural Council, Rockland Trust, and Rockwell Foundation.
Calendar of Events