ALDEN HOUSE HISTORIC SITE
GENEALOGY
The Alden Kindred of America has been forging connections with Mayflower passengers John Alden and Priscilla Mullins for over 100 years. During that time we have helped thousands of families engage with their heritage through the exploration of the Alden genealogy.
For more information on Alden genealogy click here.
Duxbury 2020
Discover, explore and experience the world of 17th century "Duxburrough" as Duxbury 2020 invites you to share the 400th anniversary of the Mayflower Journey and Plymouth Settlement and this momentous event in American history with our regional and international partners. Duxbury's first settlers were Mayflower passengers and their legacy is woven into the fabric of the picturesque seaside town...
Please click here to continue reading this story at our Duxbury 2020 page
Alden Kindred Society Miniature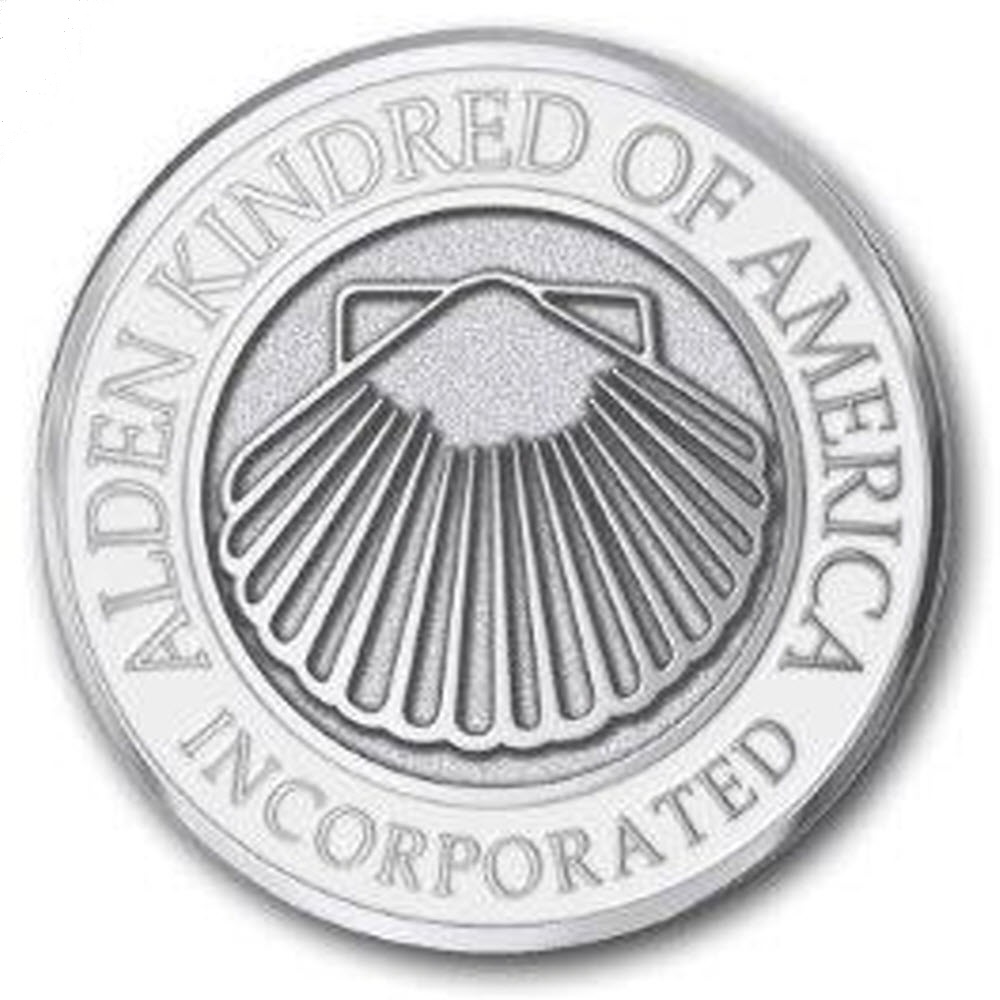 Alden Kindred Society Mini - Sterling Silver with Rhodium (anti-tarnish) Finish.
Can be worn on the branch or as a charm.
Optional engraving is $8 (max 20 characters).
1/2 inch diameter.
Please click here to order.
Preparing for 2020: Alden Barn Center for Living History
Drone Video!
Alden House
Historic Site
Video by Craig Drollett.
Corn, Colonists & Crafts
Harvest Time at Alden House
Sunday, September 23, Noon to 3 pm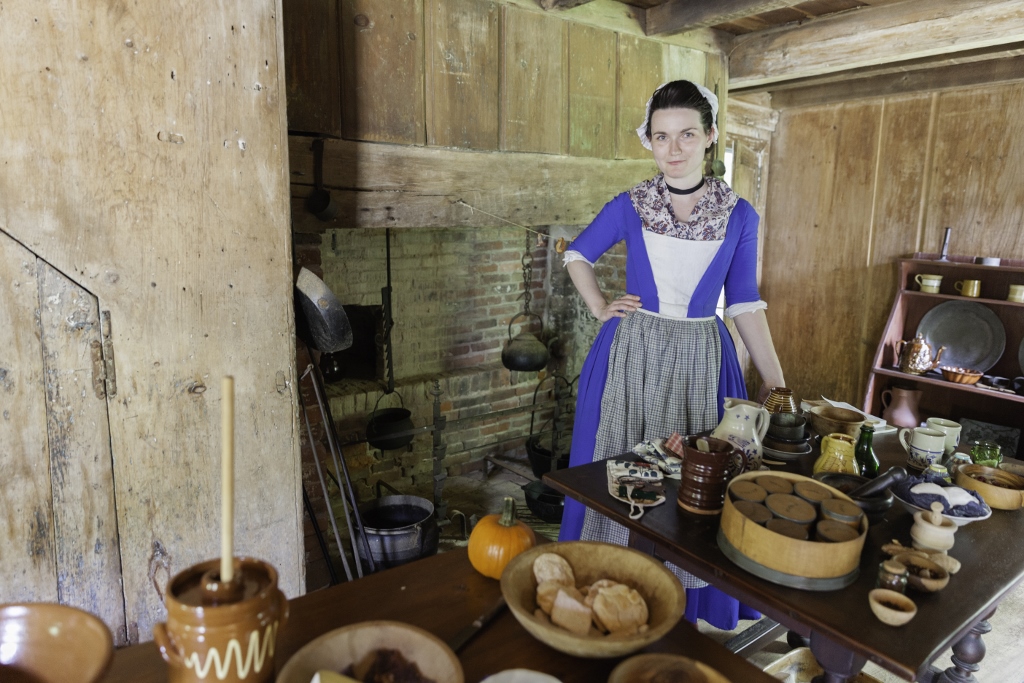 Celebrate the harvest season and visit with colonial hearth cooks at an 18th century hearthside to explore the many uses of corn in early New England. Help preserve the Alden "harvest" of heirloom vegetables, sample small bites of popular foods, and make a cornhusk doll. Includes tours of Alden House. "Harvest Time" is part of the Duxbury Food and Wine Festival. Please visit duxburyfoodandwinefestival.org for more information.