IT's TRIVIA TUESDAY!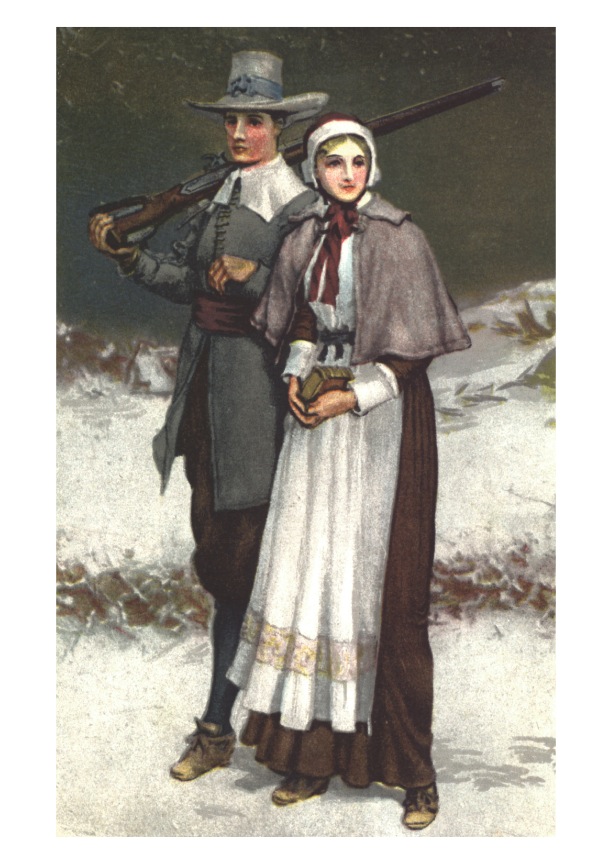 Happy New Year to all our Alden cousins, friends and supporters!
Drumroll please…the time has come, and our Grand Prize winner has been selected from all the correct entries and donations. Congratulations to Mary B. White!
Thanks to those who have helped us raise over $800,000 to date. Remember, this is an opportunity for you to be part of the Alden story so that generations to come can experience the rich history of our past, present and future. Please click on the GIVE button on this page to donate. We wish you and yours a happy, healthy and prosperous 2022!
Holiday Recipes and Traditions
Please share with us your stories and photos of your favorite holiday recipes and traditions by emailing director@alden.org
Please click here to view your favorite holiday recipes and traditions!
Temperature's Rising!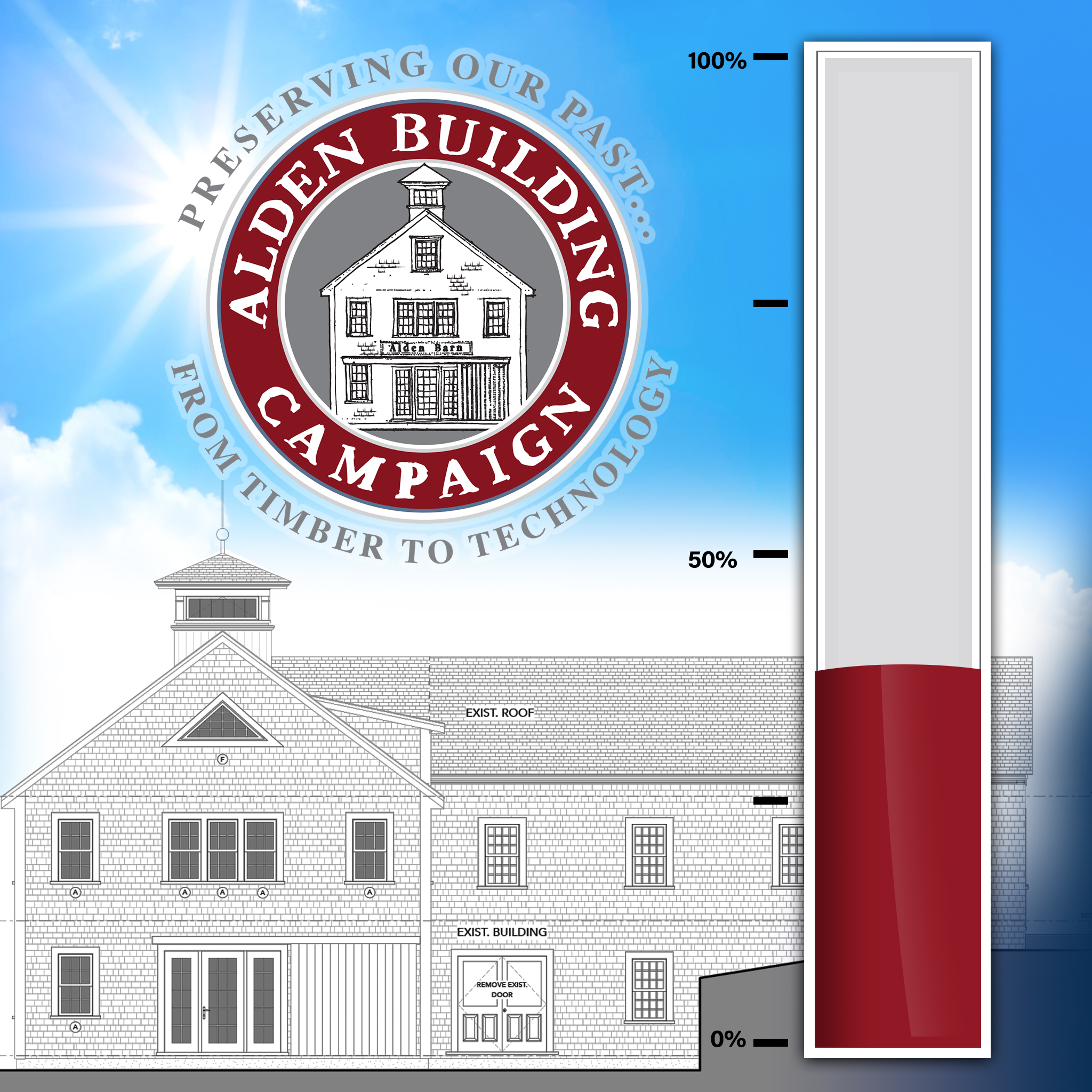 Support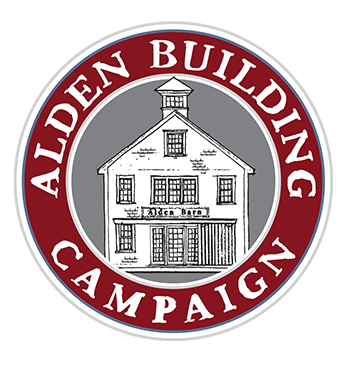 Please support the Alden Building Campaign by clicking on the GIVE button below. Thank you!
If you would make a gift of real estate, stock or other securities please contact Desiree Mobed in the office at 781-934-9092.
Click here to review Campaign Question and Answers.