IT's TRIVIA TUESDAY!
We're heading into the final few weeks of our #TriviaTuesday contest – with four more questions to go before we announce our Grand Prize Winner!
Congratulations to Ed Campbell with the correct answer of Henry. You will receive a one-year membership to Alden Kindred of America and are entered into our grand prize drawing along with others who answered the question correctly.
The holiday season is all about family – sharing meals together, reminiscing, making new memories and honoring family time. What's your favorite family holiday recipe or tradition? Share them with us and we'll post on our website!
For those of you who have enjoyed, participated or shared our #TriviaTuesday posts, we thank you and ask that if you haven't already contributed to our Alden Building Campaign, to please consider a tax-deductible donation today. Help us keep the Alden legacy thriving for generations to come! It won't happen without your support, so please help us reach the $1 million mark by New Year's Eve. Thank you!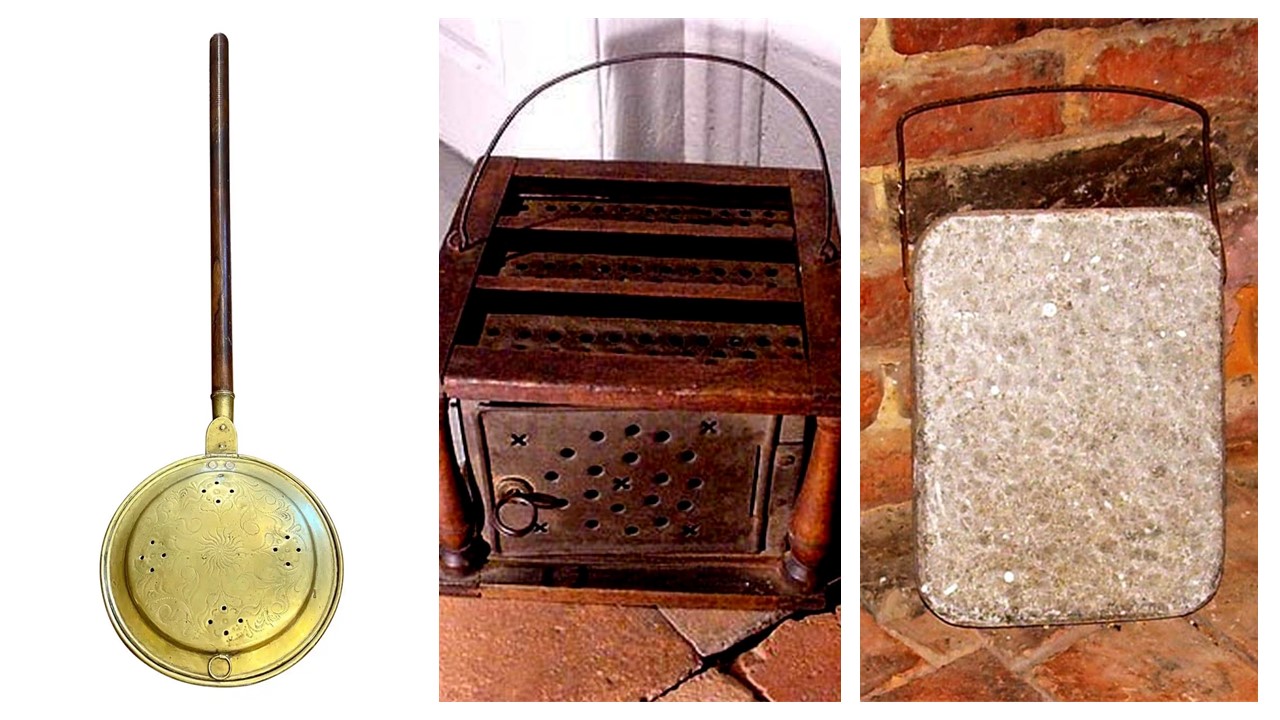 This week's Trivia Tuesday Question is: These items (above) from the Alden House could have helped keep people warm on a cold winter's day. What are they called?
Please email your answers to director@alden.org by Friday at 5:00 p.m.
From every correct entry submitted, one entry will be selected at random and will receive an Alden House annual membership (valued at $40 for an individual).
Those who answered correctly but were not chosen will receive 1 entry into the Grand Prize drawing at the end of the campaign.
The Grand Prize contains three items - 1. A guided tour for a family of five either in person or virtually (announced in October); 2. A commemorative brick with their name to be placed on the Alden property (announced in November); 3. A holiday ornament (announced in December).
Trivia Tuesday is brought to you by our Alden Building Campaign. Please consider a donation of any size to help us preserve our past for future generations. To learn more about this important campaign, click HERE. Thank you and good luck!
Holiday Recipies and Traditions
Please share with us your stories and photos of your favorite holiday recipes and traditions by emailing director@alden.org
Please click here to view your favorite holiday recipes and traditions!
Temperature's Rising!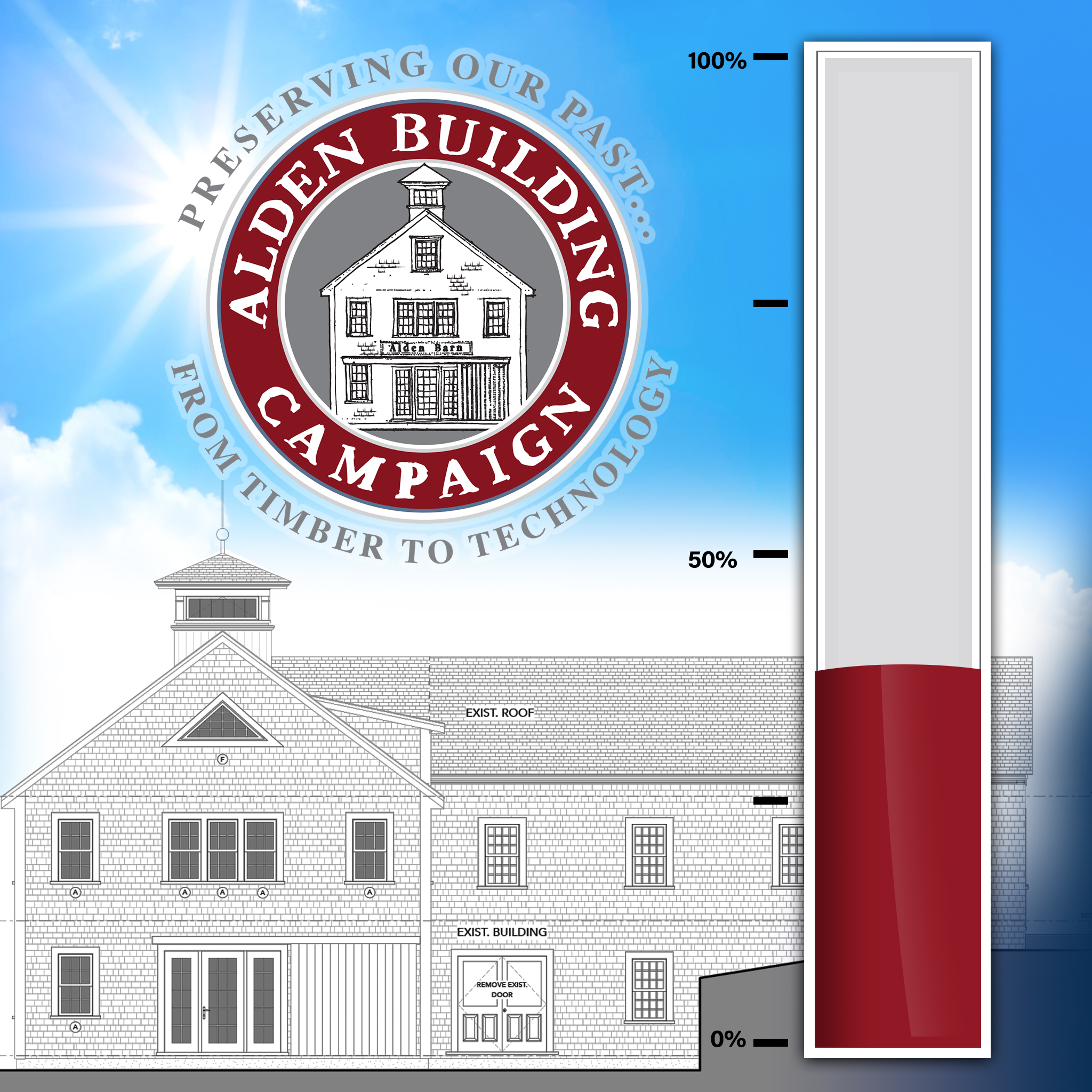 Support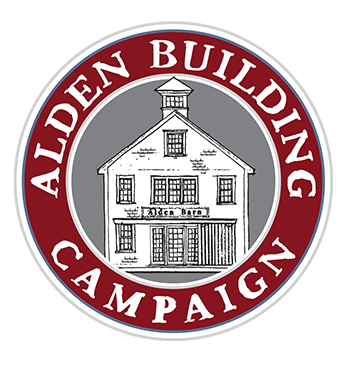 Please support the Alden Building Campaign by clicking on the GIVE button below. Thank you!
If you would make a gift of real estate, stock or other securities please contact Desiree Mobed in the office at 781-934-9092.
Click here to review Campaign Question and Answers.