ALDEN HOUSE HISTORIC SITE
GENEALOGY
The Alden Kindred of America has been forging connections with Mayflower passengers John Alden and Priscilla Mullins Alden for over 100 years. During that time we have helped thousands of families engage with their heritage through the exploration of the Alden genealogy. For more information on Alden genealogy click here.
Welcome!
Pauline Kezer, President, welcomes you to the Alden Kindred!
Herbs for Hearth and Health
Explore the historic importance of herbs in cooking and medicine and how they can be used today during a hands-on demonstration with historian Leslie Evans on Saturday, August 12 from noon to 4 pm at the Alden House Historic Site. Visitors will also create their own herbal vinegar and fragrant sachet and enjoy herbal infused snacks and beverages. Leslie is the director of the Avery-Copp House in Connecticut and has designed several museum gardens.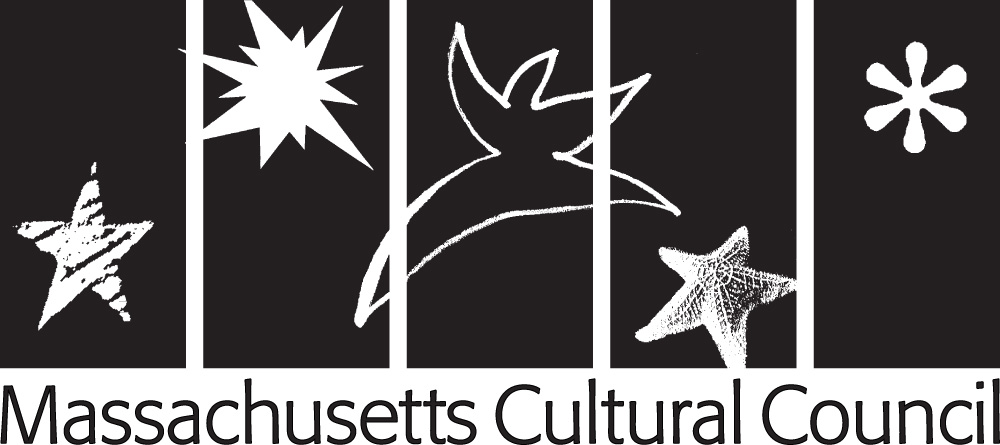 117th Annual Meeting of the Alden Kindred
Full video of meeting below...
Archeology Presentation
Cooper Demonstration