ALDEN HOUSE HISTORIC SITE
Alden House will open for guided tours starting the week of July 6, Wednesday-Saturday, noon to 4 pm. Reservations and masks are required.
Email director@alden.org.
GENEALOGY
The Alden Kindred of America has been forging connections with Mayflower passengers John Alden and Priscilla Mullins for over 100 years. During that time we have helped thousands of families engage with their heritage through the exploration of the Alden genealogy.
For more information on Alden genealogy click here.
Duxbury 2020
Discover, explore and experience the world of 17th century "Duxburrough" as Duxbury 2020 invites you to share the 400th anniversary of the Mayflower Journey and Plymouth Settlement and this momentous event in American history with our regional and international partners. Duxbury's first settlers were Mayflower passengers and their legacy is woven into the fabric of the picturesque seaside town...
Please click here to continue reading this story at our Duxbury 2020 page
Alden House Brick Sidewalk Sale
Create a lasting legacy for your family and help preserve Alden House. Purchase a 4x8 commemorative brick. $150.
Please mail this form with your order information, or attach and email your order info to director@alden.org. Thank you for your support.
You can send a check with your order form or use the button below to pay for your order by credit card:
2020 Alden Kindred Reunion
July 31-August 1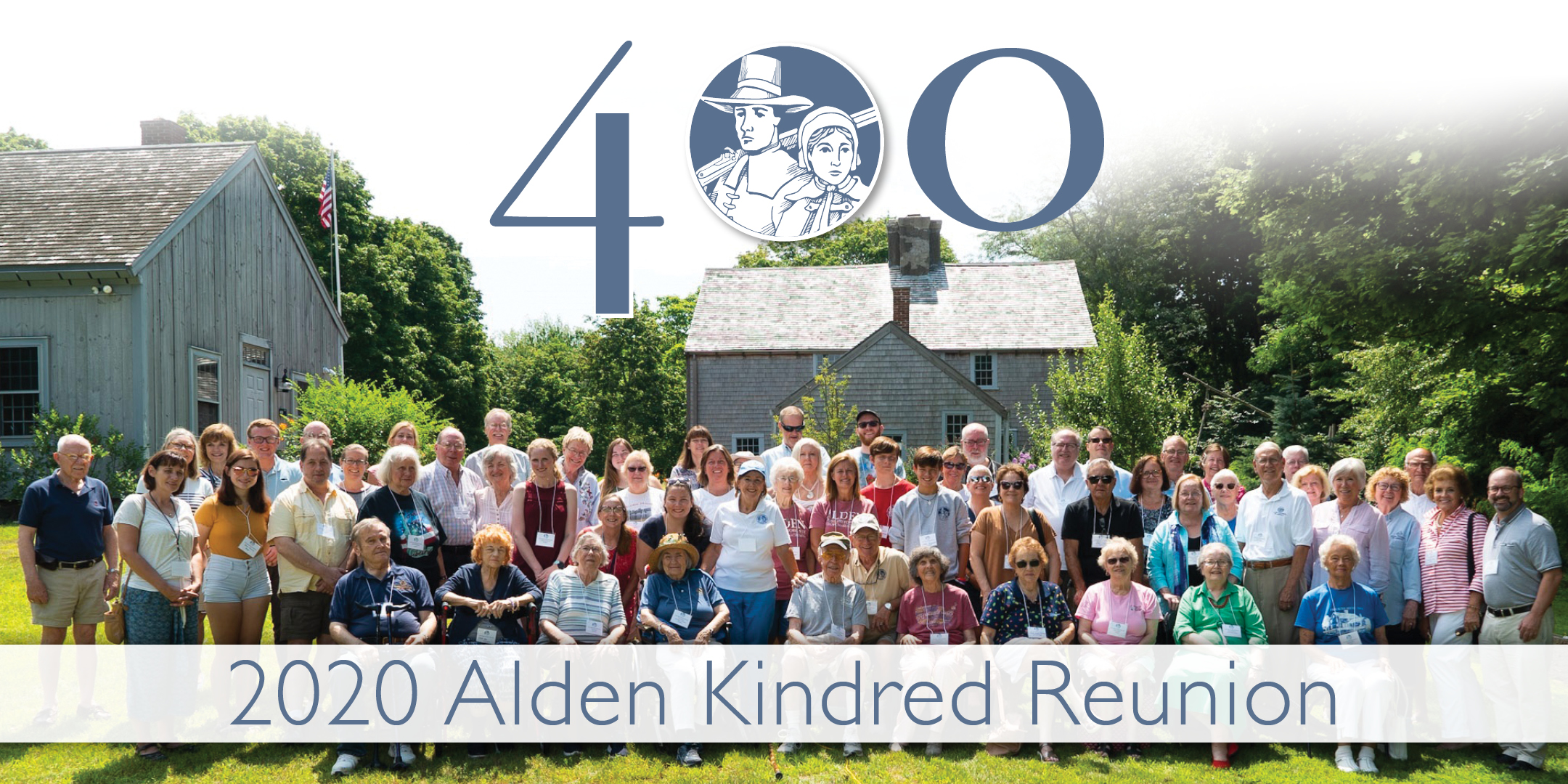 Celebrate the momentous 400th anniversary of the Mayflower voyage with Alden family and friends for this once-in-a-lifetime occasion. The two-day event will be live-streamed via Zoom and filled with memorable events and opportunities to share the Aldens' inspiring legacy.
Click here for Information and Zoom links.
Preparing for 2020: Alden Barn Center for Living History
Drone Video!
Alden House
Historic Site
Video by Craig Drollett.
In Small Things Remembered: A New Look at Mayflower Pilgrims John and Priscilla Alden
New Exhibit at Alden House Opens June 1
Alden First Site Website
Explore the world of John and Priscilla Alden and 17th century Duxbury through recent research about the archaeology artifacts unearthed from the Alden First Site.
www.aldenfirstsite.org
People of the Dawn
Virtual Program
Tuesday, July 14, 11 am EST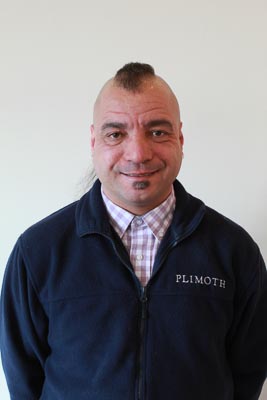 Explore Wampanoag culture and traditions and learn about their daily life during the 17th century in this virtual hands-on family oriented program led by Tim Turner, a contemporary Indigenous museum educator from Plimoth Plantation. Includes pottery-making activity.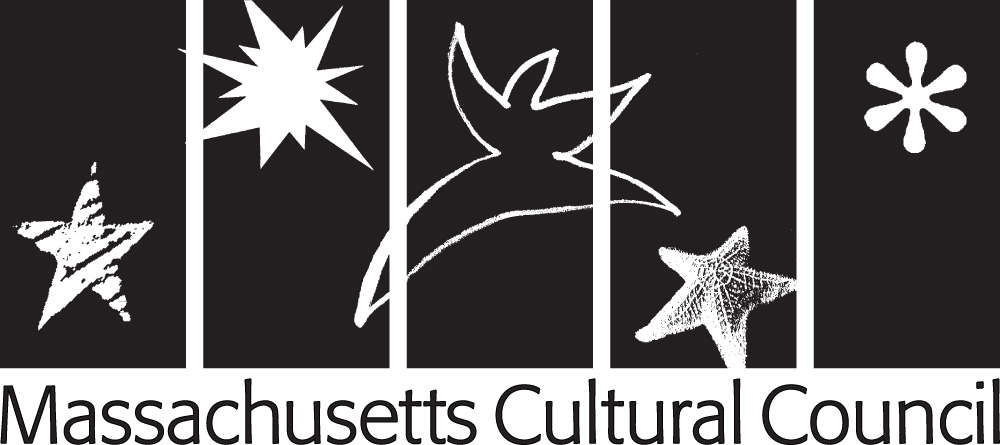 Wicked Pilgrim Mayflower II Heritage Series Continues
Friday, July 17th, 12 noon EST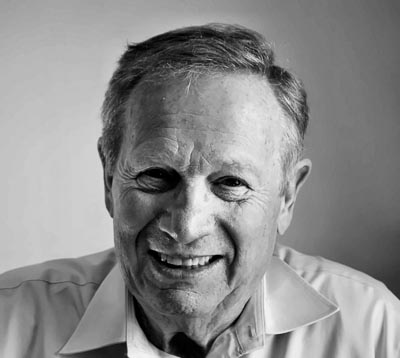 Journey to Brixham, England, and its world famous shipyard with author Randal Charlton for an online talk on Friday, July 17 at noon highlighting the important roles Stuart Upham and the craftsmen at his shipyard played in building a replica of the Mayflower in 1957. This event is part of a series of talks about how the beloved Mayflower II came into being, during this year's 400th commemoration of the Mayflower journey and founding of Plymouth Settlement.

Author of the "The Wicked Pilgrim – The True Story of the Englishman Who Gave Mayflower II to America," Randal will include rarely seen photos and video clips about this fascinating story and the Brixham shipyard. "You know we can do it...This is the place to build her," Upham confidently told Warwick Charlton and a partnership was born. "The ship Upham's team built is now regarded as a national treasure in the United States," said Charlton. "In the 60 plus years since Mayflower II sailed across the Atlantic, more than 25 million Americans had walked aboard and inspected the work of these Devon craftsmen. The little ship has a strong emotional pull on American and is part of its foundational history that connects to Great Britain."

Alden Pilgrim Quest
Adventure awaits you on the 2020 Alden House Pilgrim Quest, sponsored with South Shore Quests. This 45-minute walk will take you on a journey back in time from Alden House to the original homesite foundation and the Duxburrough Path to discover one of America's founding stories as you gather clues to a puzzle. Start your journey with a welcome by 14th generation Alden descendant Marc Cobuzzi and then download your Quest puzzle to begin this fun family adventure!
southshorequests.com