ALDEN HOUSE HISTORIC SITE
GENEALOGY
The Alden Kindred of America has been forging connections with Mayflower passengers John Alden and Priscilla Mullins for over 100 years. During that time we have helped thousands of families engage with their heritage through the exploration of the Alden genealogy.
For more information on Alden genealogy click here.
Duxbury 2020
Discover, explore and experience the world of 17th century "Duxburrough" as Duxbury 2020 invites you to share the 400th anniversary of the Mayflower Journey and Plymouth Settlement and this momentous event in American history with our regional and international partners. Duxbury's first settlers were Mayflower passengers and their legacy is woven into the fabric of the picturesque seaside town...
Please click here to continue reading this story at our Duxbury 2020 page
Alden Kindred Society Miniature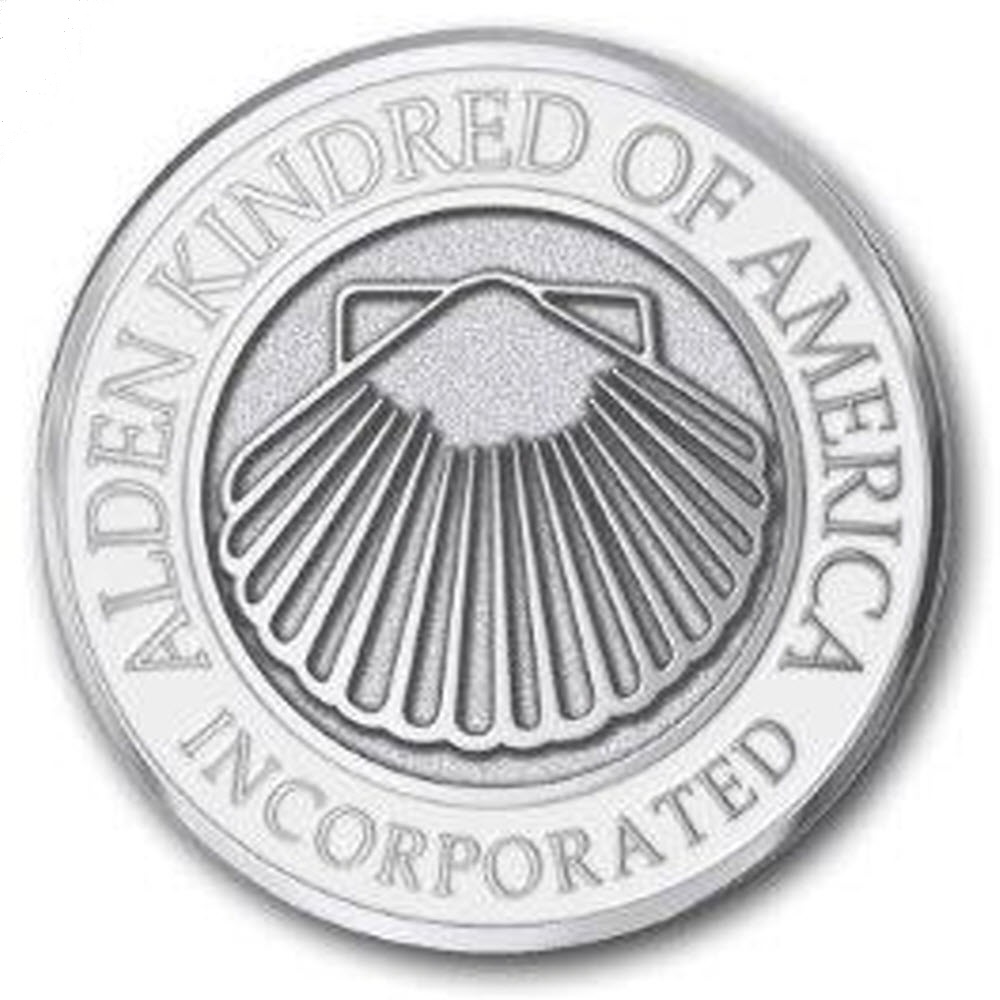 Alden Kindred Society Mini - Sterling Silver with Rhodium (anti-tarnish) Finish.
Can be worn on the branch or as a charm.
Optional engraving is $8 (max 20 characters).
1/2 inch diameter.
Please click here to order.
Liberty Pole Day

Join 18th century reenactors as they bring to life an American Revolutionary War Encampment on Saturday, June 9, from 11 to 4 pm.
Colonel Bailey's 2nd Massachusetts Regiment, Yarmouth Minutemen, and Old Colony Militia reenactors will present a day of military drills, tactical demonstrations, craft programs, and children's activities along with a blacksmith, spinners, hearth cook and the Winslow House in Marshfield. This program is supported by the Massachusetts Society of the Cincinnati.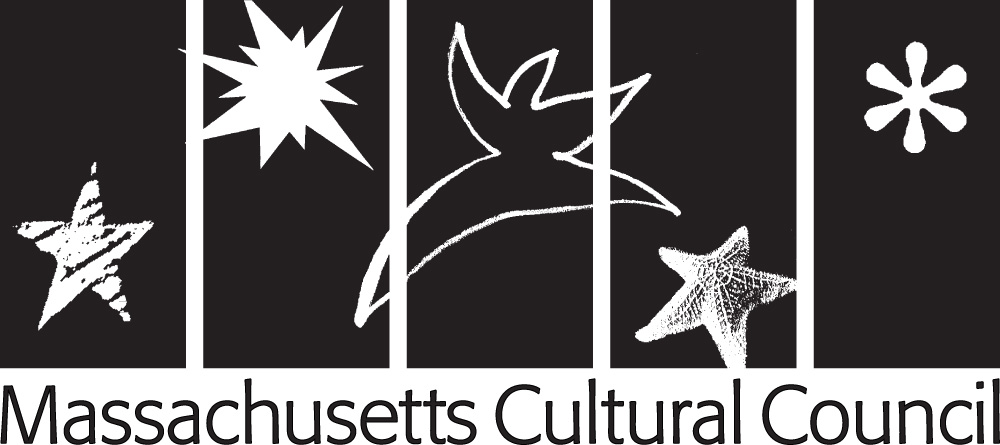 2018 "Speak for Thyself" Awardees
The Alden Kindred of America, Inc., will honor a business leader, nurse, historian, and photographer at this year's Speak for Thyself Awards dinner on Thursday, June 7, from 6-9 pm at the Duxbury Bay Maritime School.
Now in its 12th year, the Speak for Thyself Award recognizes exceptional women who, in the spirit of Mayflower Pilgrim Priscilla Mullins Alden, make their own choices. This year's recipients are Nancy Capistran, Renee McInnes, Carolyn Ravenscroft, and Elsie Trask Wheeler.
The Alden Kindred will also be recognizing Duxbury Schools senior Molly Norton with the "Aspiring Priscilla Award". Tickets are $75; reservations are required. Please visit www.alden.org or call 781-934-9092 Proceeds benefit preservation of the Alden House Historic Site.