ALDEN HOUSE HISTORIC SITE
GENEALOGY
The Alden Kindred of America has been forging connections with Mayflower passengers John Alden and Priscilla Mullins Alden for over 100 years. During that time we have helped thousands of families engage with their heritage through the exploration of the Alden genealogy. For more information on Alden genealogy click here.
Welcome!
Pauline Kezer, President, welcomes you to the Alden Kindred!
Fresh from the Farm: Harvest Time at Alden House
Saturday, September 23, noon to 4 pm
Colonial housewives spent the fall getting ready for winter, from harvesting and preserving produce to cheese and butter-making. Explore historic New England foodways in this ongoing presentation at an authentic 18th-century hearthside as you taste, touch and try early American cuisine and preservation techniques.
In addition, visitors will enjoy a colonial textile demonstration of spinning, weaving, and dyeing wool and linen thread with 18th century textile educator Linda Pagliuco.
Alden House is open for tours during the program. Admission for tours is $8 for adults; $5 for kids and students. Members free.
Program is part of the Duxbury Food and Wine Festival.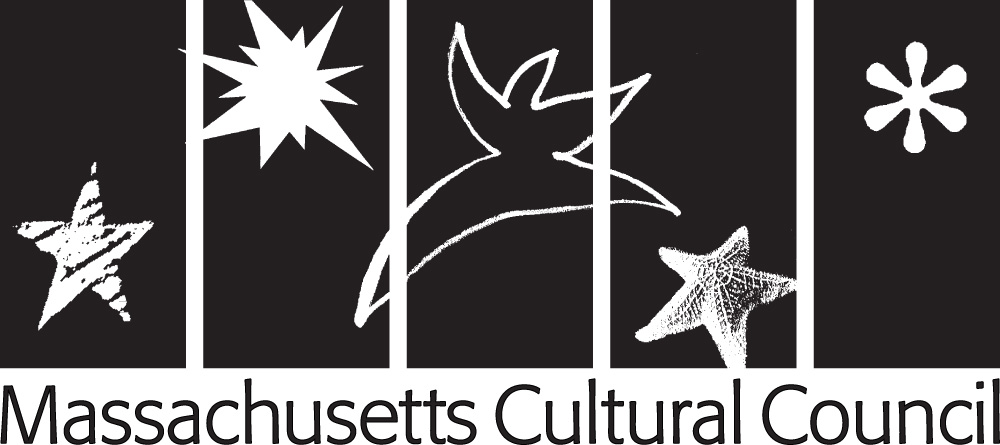 117th Annual Meeting of the Alden Kindred
President's Remarks
Full video of meeting
Archeology Presentation
Cooper Demonstration