ALDEN HOUSE HISTORIC SITE
GENEALOGY
The Alden Kindred of America has been forging connections with Mayflower passengers John Alden and Priscilla Mullins Alden for over 100 years. During that time we have helped thousands of families engage with their heritage through the exploration of the Alden genealogy. For more information on Alden genealogy click here.
Alden Kindred Society Miniature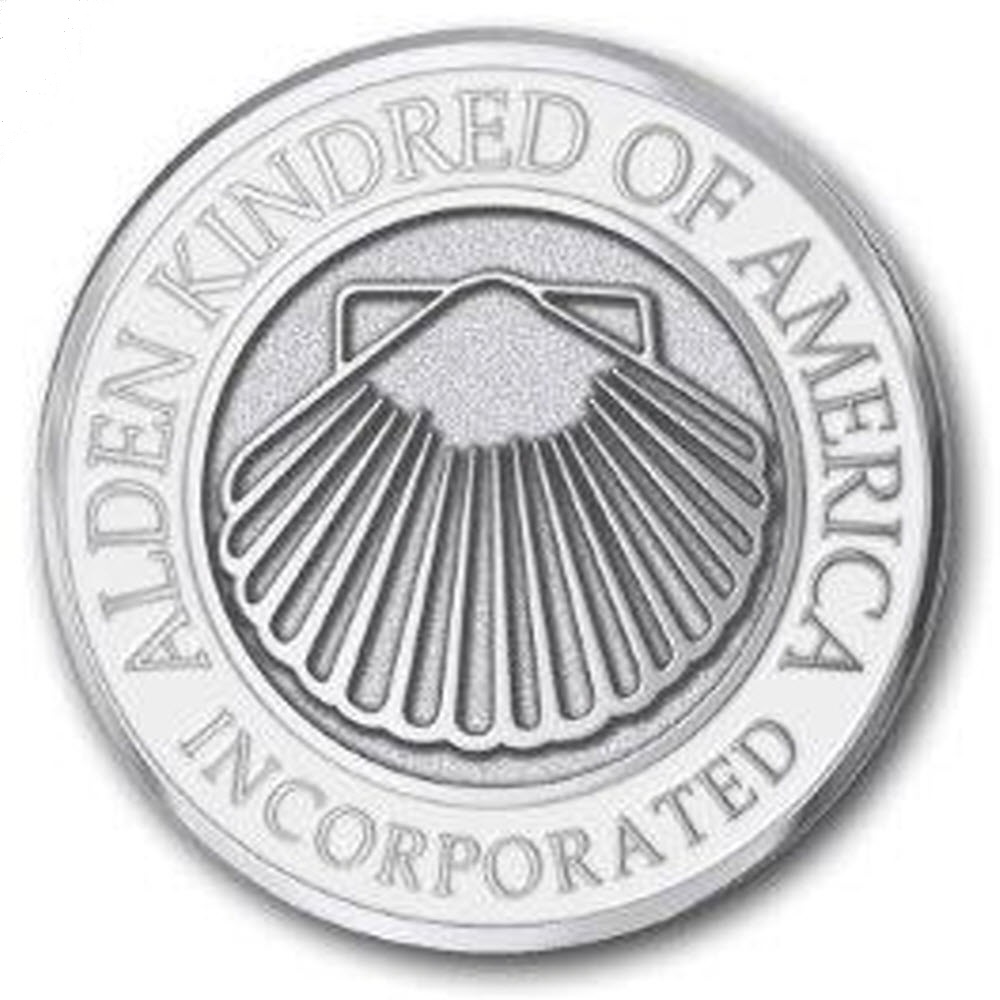 Alden Kindred Society Mini - Sterling Silver with Rhodium (anti-tarnish) Finish.
Can be worn on the branch or as a charm.
Optional engraving is $8 (max 20 characters).
1/2 inch diameter.
Please click here to order.
Thanksgiving Weekend Mixes History and Fun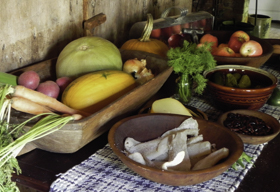 Saturday, November 25
Noon to 3 pm
Explore Thanksgiving days of yore with their festive cheer and old fashioned traditions while touring Alden House, decorated for the season.
Sunday, November 26
Noon to 4 pm
Holly Days
Holiday fun for the whole family with tours of Alden House decorated for the season, crafts for kids and a candle-making demonstration. Holly Days is a town-wide celebration sponsored by the Duxbury Business Association.
Thank You!
To everyone who attended/volunteered at the Alden Haunted House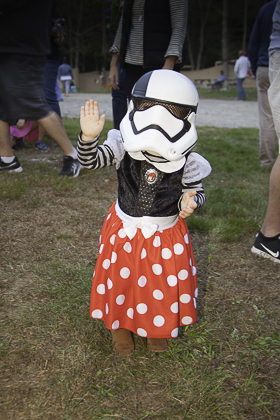 Perfect weather for the event this year, with over 400 visitors in attendance, a new attendance record.
Thanks again to everyone who attended and the volunteers who made this year's event the best ever.