ALDEN HOUSE HISTORIC SITE
GENEALOGY
Tracing Your Roots, Finding Your Family

Explore the process of discovering your family history and learning about the Alden lineage process with the Alden Kindred genealogist Lilly Cleveland on Wednesday, April 12, from noon to 1:30 pm at the Alden Barn. Lilly will highlight the process of documenting ancestors back to the 1600s, technology trends in genealogy research, information about the Alden Kindred and the evidence needed to build a lineage file for certification to the Alden family. Bring your lunch; Alden House will provide beverages and dessert.
Admission is $10 for adults; ($8 for members.) Reservations are suggested as space is limited. Please call the Alden office at (781) 934-9092 to make your reservation.
=============================
The Alden Kindred of America has been forging connections with Mayflower passengers John Alden and Priscilla Mullins Alden for over 100 years. During that time we have helped thousands of families engage with their heritage through the exploration of the Alden genealogy. For more information on Alden genealogy click here.
2017 "Speak for Thyself" Awards Dinner
Exceptional women; inspiring life stories. This year's "Speak for Thyself Awards", presented annually by the Alden Kindred of America in the spirit of another very special woman, Mayflower Pilgrim Priscilla Mullins Alden, will recognize Cara Belvin, who mentors young women who've lost their mothers; Tara Goodwin Frier, an award winning public relations specialist; and Deb Samuels, president of Crossroads for Kids that serves "at risk" youths.
Please join us in honoring these women at the "Speak for Thyself Awards Dinner" on Thursday, June 8, from 6-9 pm at the Duxbury Bay Maritime School. Tickets can be purchased online through PAYPAL (below) or by calling the museum at 781-934-9092.
Support "Speak"
Proceeds from SPEAK help preserve the Alden House Historic Site, a National Historic Landmark,and the ongoing development and availability of local and virtual education programs that bring history to life. Interested in being a sponsor? Please refer to the link below or call the museum at 781-934-9092 for more information.
Urgent Message
Annual Fund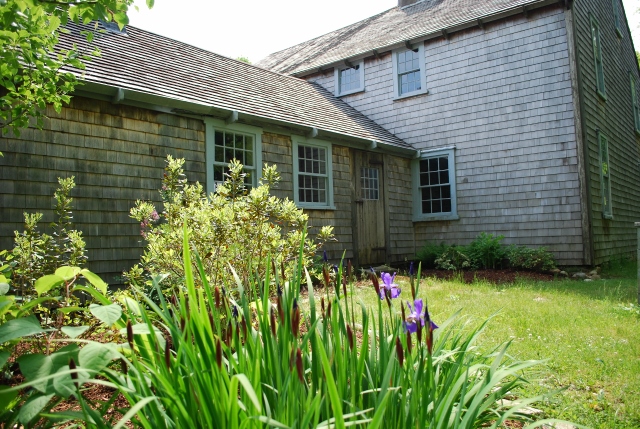 We need YOUR SUPPORT TODAY!
We must raise another $20,000 to make our budget for Annual Fund Contributions for this year. Your dollars help to preserve the Alden House and its programs.
Please consider sending us an online donation TODAY.
If you've already contributed, THANK YOU.......and if if you want to participate in this URGENT MESSAGE, we welcome your additional support.
Clink on this link:
Annual Fund Online Donation
All contributions are 100% tax deductible!!