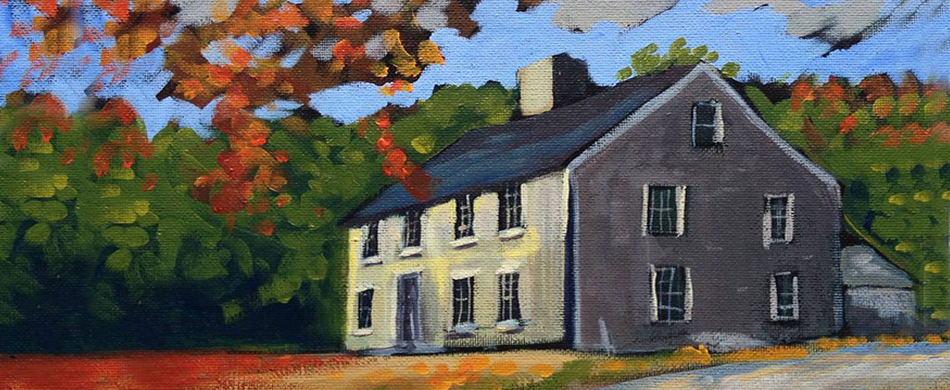 GENEALOGY
The Alden Kindred of America has been forging connections with Mayflower passengers John Alden and Priscilla Mullins Alden for over 100 years. During that time we have helped thousands of families engage with their heritage through the exploration of the Alden genealogy. For more information on Alden genealogy click here.
Liberty Pole Day
Join us Saturday, June 11th as reenactors & musicians from the Yarmouth Minutemen, His Majesty's First Regiment of Foot Guards in America, and the Middlesex County 4-H Fife & Drum Corps transport us in time as they re-create the life of a colonial soldier on the grounds of the Alden House Historic Site. For more information on the schedule of events click here
2016 Annual Fund Appeal
At our National Historic Landmark our goal is to preserve and exhibit the unique collections, history and heritage and to provide the educational and recreational opportunities that bring history to life. Whether exploring the Alden story as America's first couple, the origin of our nation or your personal heritage, our programs rely on your support. To make your donation today click here.