ALDEN HOUSE HISTORIC SITE
GENEALOGY
The Alden Kindred of America has been forging connections with Mayflower passengers John Alden and Priscilla Mullins for over 100 years. During that time we have helped thousands of families engage with their heritage through the exploration of the Alden genealogy. For more information on Alden genealogy click here.
Alden Kindred Society Miniature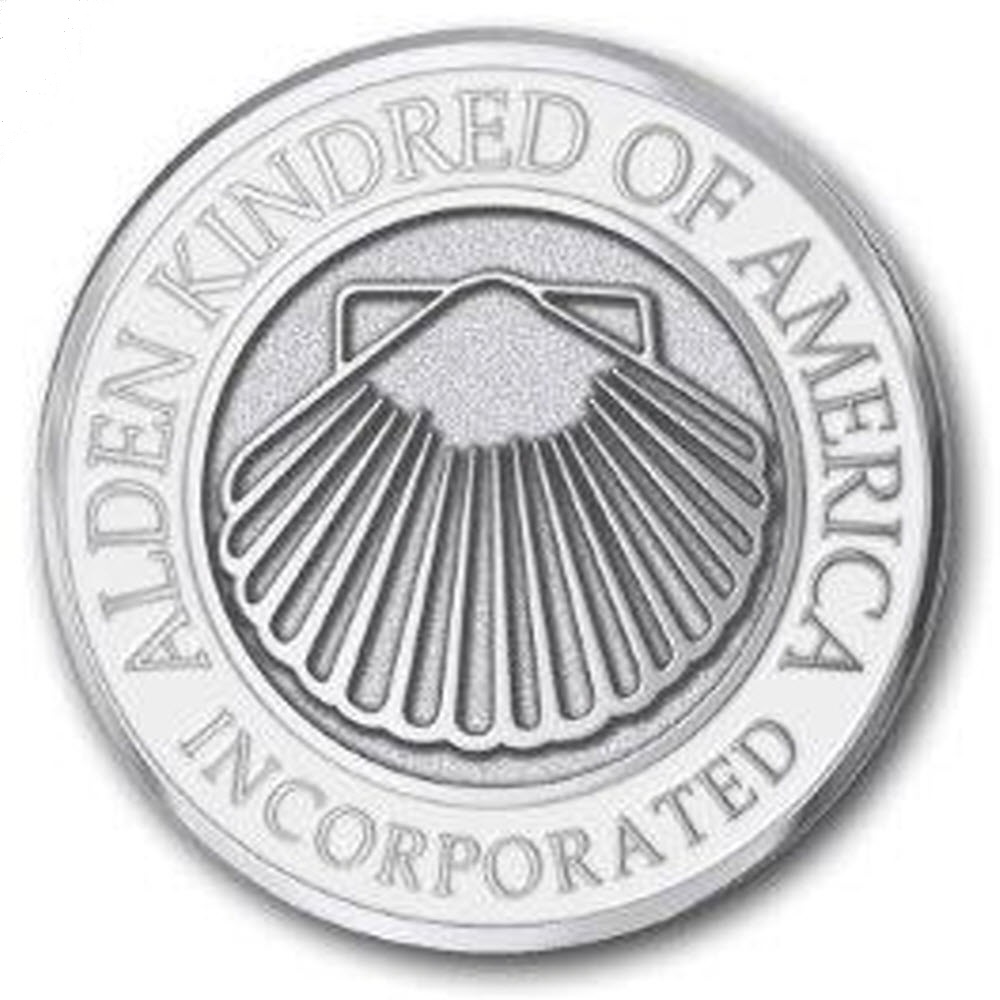 Alden Kindred Society Mini - Sterling Silver with Rhodium (anti-tarnish) Finish.
Can be worn on the branch or as a charm.
Optional engraving is $8 (max 20 characters).
1/2 inch diameter.
Please click here to order.
The Alden Log Cabin Tea Room & the Tea Room Craze in America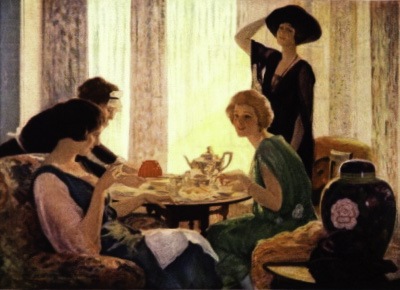 Celebrate Valentine's Day with an afternoon of history and fun as author Jan Whitaker talks about the rise of tea rooms in America in an illustrated talk on Wednesday, February 14, 2-4 pm.
Cars, prohibition, and suffrage combined to help spark the establishment of hundreds of tea rooms across America, including at Alden House during the early 20th century.
To register call 781-934-9092 or email director@alden.org. Snow date is February 16. Admission.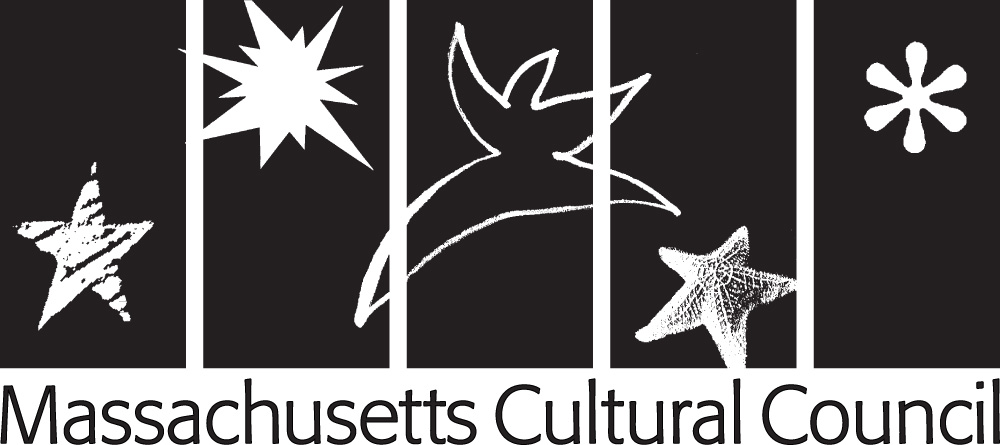 ANNUAL FUND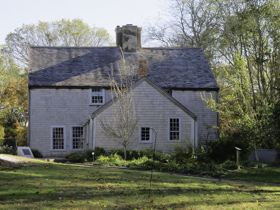 Help us preserve the legacy of Mayflower Pilgrims John and Priscilla Alden at Alden House Historic Site.
Your tax-deductible contribution will have a vital impact on this American treasure and National Historic Landmark. Your gifts touch every facet of the organization, from preservation and maintenance of the historic house to the educational programs that inspire visitors each year. For questions, please call 781-934-9092.