ALDEN HOUSE HISTORIC SITE
GENEALOGY
The Alden Kindred of America has been forging connections with Mayflower passengers John Alden and Priscilla Mullins for over 100 years. During that time we have helped thousands of families engage with their heritage through the exploration of the Alden genealogy.
For more information on Alden genealogy click here.
Duxbury

---

Our Pilgrim Story A 2020 Perspective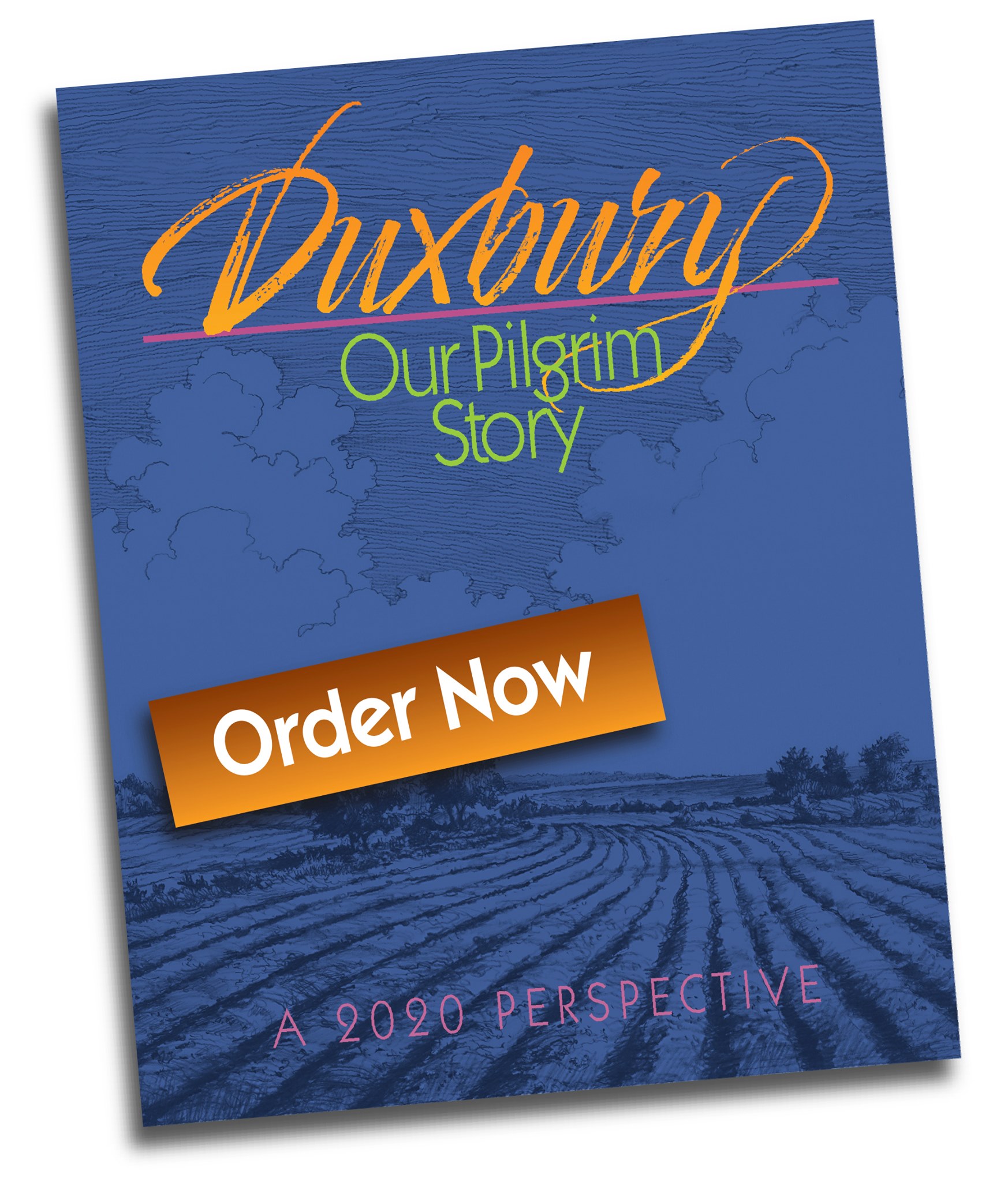 Twelve historians offer their perspectives on Duxbury's Pilgrim legacy in this commemorative publication. Buy your copy
Alden House Brick Sidewalk Sale
Create a lasting legacy for your family and help preserve Alden House. Purchase a 4x8 commemorative brick. $150.
Please mail this form with your order information, or attach and email your order info to director@alden.org. Thank you for your support.
You can send a check with your order form or use the button below to pay for your order by credit card:
Alden Pilgrim Quest
Adventure awaits you on the 2020 Alden House Pilgrim Quest, sponsored with South Shore Quests. This 45-minute walk will take you on a journey back in time from Alden House to the original homesite foundation and the Duxburrough Path to discover one of America's founding stories as you gather clues to a puzzle. Start your journey with a welcome by 14th generation Alden descendant Marc Cobuzzi and then download your Quest puzzle to begin this fun family adventure!
southshorequests.com
News About the Alden Site and the 2020 Reunion
AKA President Pauline Kezer shares exciting news about the Alden site and the 2020 reunion in this interview with board member Adryn Sumner
Facebook Link to Interview
Alden First Site Website
Explore the world of John and Priscilla Alden and 17th century Duxbury through recent research about the archaeology artifacts unearthed from the Alden First Site.
www.aldenfirstsite.org
Alden Haunted House
October 23 & 24, 5-9 pm
Join us for a spooktacular night of haunted tours and ghostly fun at this year's Alden Haunted House, October 23 & 24, 5-9 pm. Registration and advance payment are required. Register Here
Alden House Virtual Tours
Tuesdays, 10:30 am July 28-October 31
Explore the legacy of Mayflower Passengers John and Priscilla Alden on a virtual tour of the historic Alden House with one of AKA's expert guides. The 45-minute tour will be led "in person" and includes a short introductory video about the Alden archaeology exhibit and a 30 minute tour of the house with panoramic views of most rooms, powerpoint slides, and lots of time for questions. Kids welcome. $8. Members free.
Register Here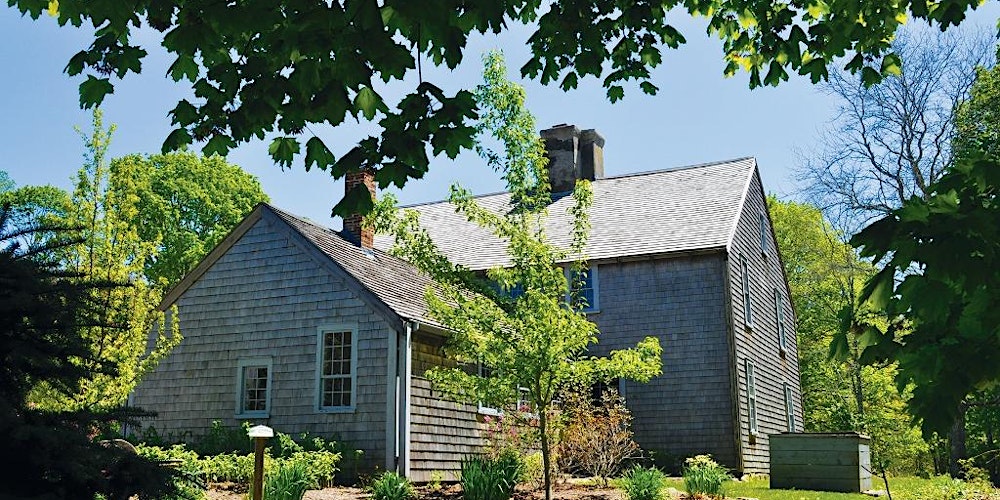 In Small Things Remembered: A New Look at Mayflower Pilgrims John and Priscilla Alden
New Exhibit at Alden House Opens June 1